Automated Gate Systems: What You Need To Know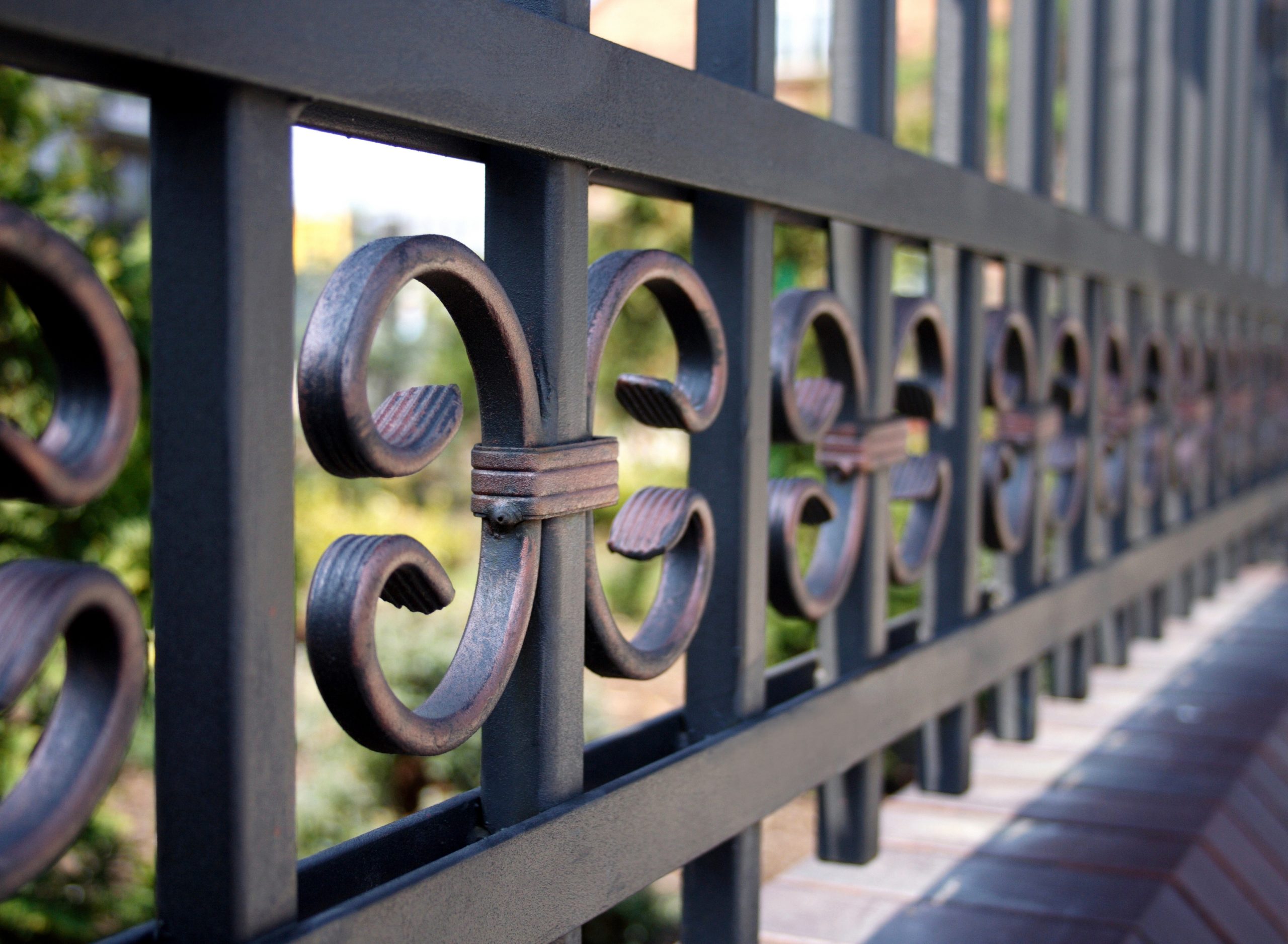 Would you like to experience ultimate seclusion and privacy? Looking to have automated gate systems professionally installed? We offer fast, efficient and cost-effective Electric Gate Installation & Maintenance Services. We operate in the areas of Hampshire, Surrey, Berkshire and Greater London.
Whether you're interested in timber gates, automated metal gates, swing or sliding gates, we provide, install and maintain the ideal gate system that suits your needs and budget. If you're interested in our automated gate systems, then here are a few tidbits of information you should know.
The Importance Of Maintenance
Firstly, it is important to maintain your gate. Just like your car, the best way to maintain the performance, safety and reliability of your new gate system is through regular maintenance. Extend the life expectancy of your automated gates with our professional and expert maintenance and repair services. Having annual maintenance ensures that your gate continues to operate safely and correctly, as well as protecting the investment you have made. Prevent failures before they happen and learn more about our maintenance contracts today.
Timber Vs. Metal Gates
Do you prefer traditional or decorative? Here at Automated Gate Solutions, we offer two types of gates to suit your specific style – timber gates and metal gates. Automated metal gates are a very traditional and polished choice, and are available in both sliding and swing options. Our steel gates are strong and if powder coated, they will look spectacular for many years.
With our automated wooden gate systems, you can enjoy complete privacy, as they prevent anyone from seeing into your property. We provide a range of different wood designs and finishes, and depending on your taste or preference our surveyors can help select the best one for you.
Entry Controls
With a click of a button, you can be home. There are several different options for commanding your automated gate to open. Remote controls are the most popular option. They can be used within your car and are small enough to carry on a keyring, however there are other options to note as well. From video or audio entry to coded entry keypads, we offer unique systems for your convenience.
Would you like to learn more about our installation services? Contact us today to arrange a site survey for your new automated metal gates. A member of our friendly team will be happy to answer any questions you have or provide you with a quotation.