Electric Gate Remote Controls – How Do They Work?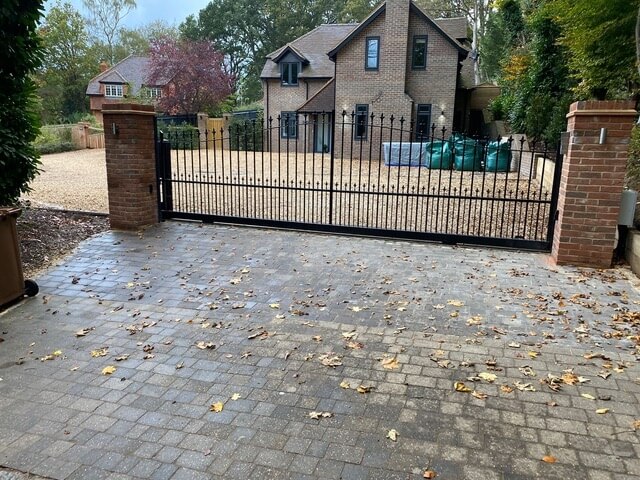 Electric gate remote controls used to be very expensive, and most people could not afford them, but this is no longer the case. These days, you can choose from various intricate models on the market, based on your preferences. The automatic door systems are opened and closed using modern technology, including infrared beams, motion detectors, pads, as well as remote controls. Even the opening and shutting tasks can be accomplished with a cell phone.
The use of a remote control to open and close electric gates is very common these days throughout the world. The remote controls that run on batteries are the most frequently used. These have either a single button to open and shut the door or, at times, two buttons to perform this task. Diverse kinds of remotes also function on radio beams and even on Bluetooth as well. They also work on infrared, but one main problem with the infrared remote controls is that if the direction of the remote is not precisely in connection with the receiver, then the door will not open.
Remote door systems are extremely safe because they use algorithmic methods. Therefore, once a remote door system is installed, you no longer need to be concerned about security. They are a great deterrent to burglars which should provide you with peace of mind.
We provide electric gate remote controls for new and existing gate systems here at Automated Gate Solutions. Our remote controls are easy to use and give you complete security. If you have lost or damaged your existing remote control, don't worry, we also provide a fantastic range of repair services. Please do contact us today to find out how we can help you. We look forward to speaking with you.