How Does Our Electric Gate Repair Service Work?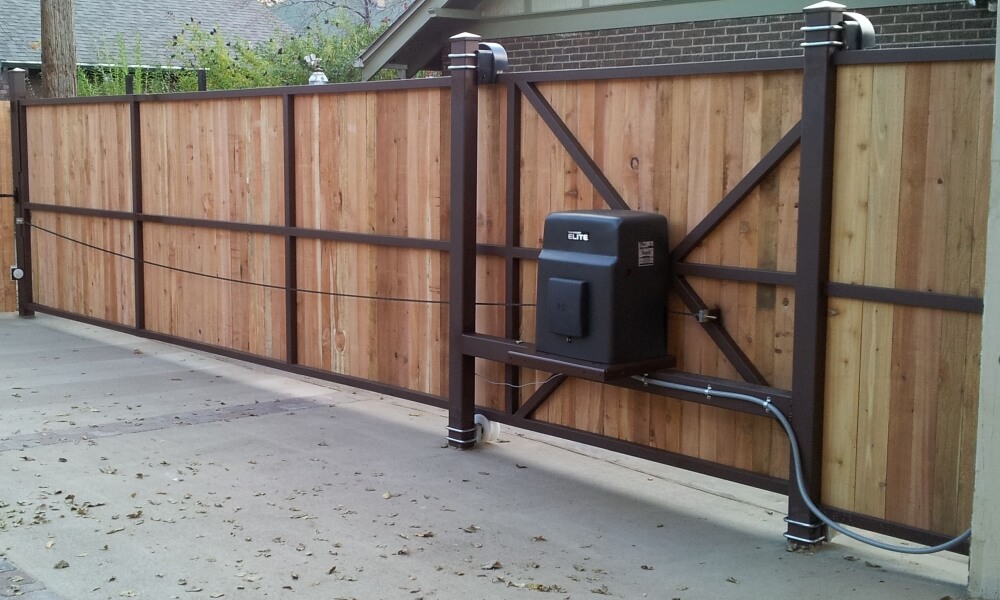 Electric gates provide a range of benefits to the properties that they protect so if issues start to arise, it is important that they are fixed promptly. In this blog post, we at Automated Gate Solutions will take you through how our electric gate repair service works.
How Does Our Electric Gate System Work?
The gate operator and gate structure are the two main parts of an automatic gate system. The gate's physical body, whether made of steel, wood, or any material that suits you, is known as the gate structure. On the other hand, the gate operator makes up the second element. When you need to enter or leave the property, your gate will automatically move, thanks to the operator's system. Automatic gates are called electric gates because the gate operator is typically electric. Sensors, control access panels and wireless devices can also be used to operate the gate.
Maintenance & Need For Repairs
Electric gates require upkeep and repairs from time to time, just like any other residential construction. Installing an automatic gate is not cheap, so it makes sense that you would want it to last a very long time. This is just one reason to perform regular maintenance.
The entrance, track, and gate operator or machine are only a few of the specifics of the system that need careful consideration. Since it is electronic or hydraulic equipment, difficulties for the operator could result from improper operation. The gate construction and track could be affected by adverse weather conditions such as extreme heat or downpours.
We at Automated Gate Solutions are pleased to provide an expert electric gate repair service. With over 16 years experience in the industry, we fully understand everything there is to know about automated gate systems and how to repair them correctly. Our engineers are highly trained and attended training courses with all the major equipment suppliers. Contact us today to book an engineer to repair your electric gate.