Why Should You Use Automated Gates?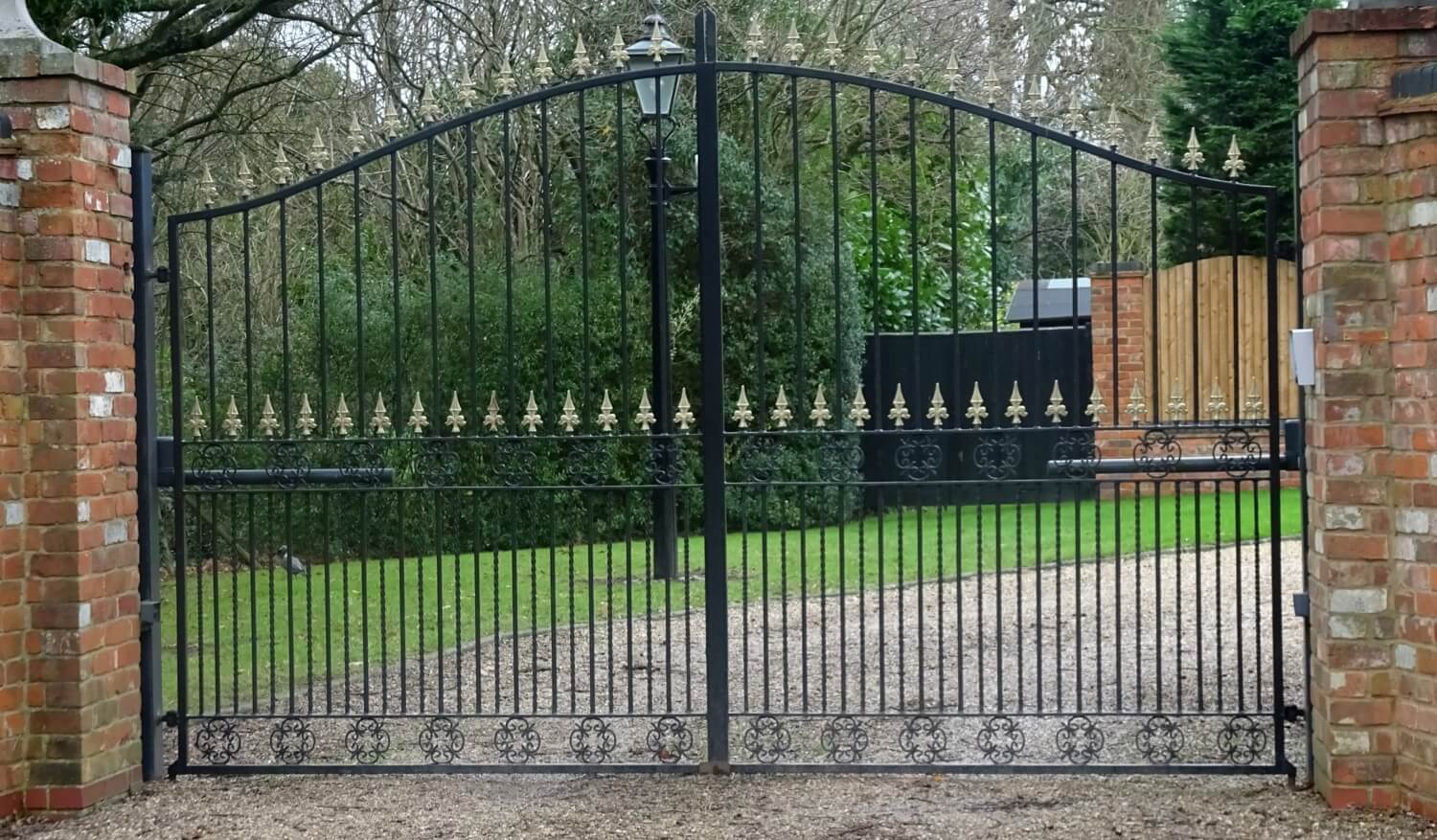 Automated gates are a type of electric gates that can be easy to access (In some cases with a remote control) without the need for manual operation. These gates consist of motors, sensors and control systems that allow them to function automatically.
These gates also come with a range of benefits which is why they are a popular choice for residential and commercial properties. Below are some reasons why you should consider using automated gates:
Security
Automated gates provide an extra layer of security to your home or business. They prevent unauthorised access and discourage potential intruders. All of our latest automated gates are also equipped with advanced security features like keyless entry, intercom systems and video surveillance.
Remote Access
With gates such as these, you can limit the access of your property remotely. This is especially useful for allowing guests or service providers to enter when you're not at home.
Customisation
These gates are customisable as well. You can choose the gate design, colour, as well as the access control options. You can even integrate them with your existing security systems to fulfil your specific needs.
Convenience
Convenience is also a massive benefit of automated gates. An individual can open and close a gate using a remote control or even a smartphone app from everywhere in the home. During bad weather, you will now no longer need to manually open and close gates, you can do so with a simple click of a button.
Contact Us
We at Automated Gate Solutions Ltd offer an efficient and cost effective automated gate installation and maintenance service. We possess over 16 years of industry experience and worked with all major gate automation brands available in the UK. If you're unsure about the benefits of automated gates, please do not hesitate to contact us today. Our skilled and dedicated staff will be more than happy to assist you.